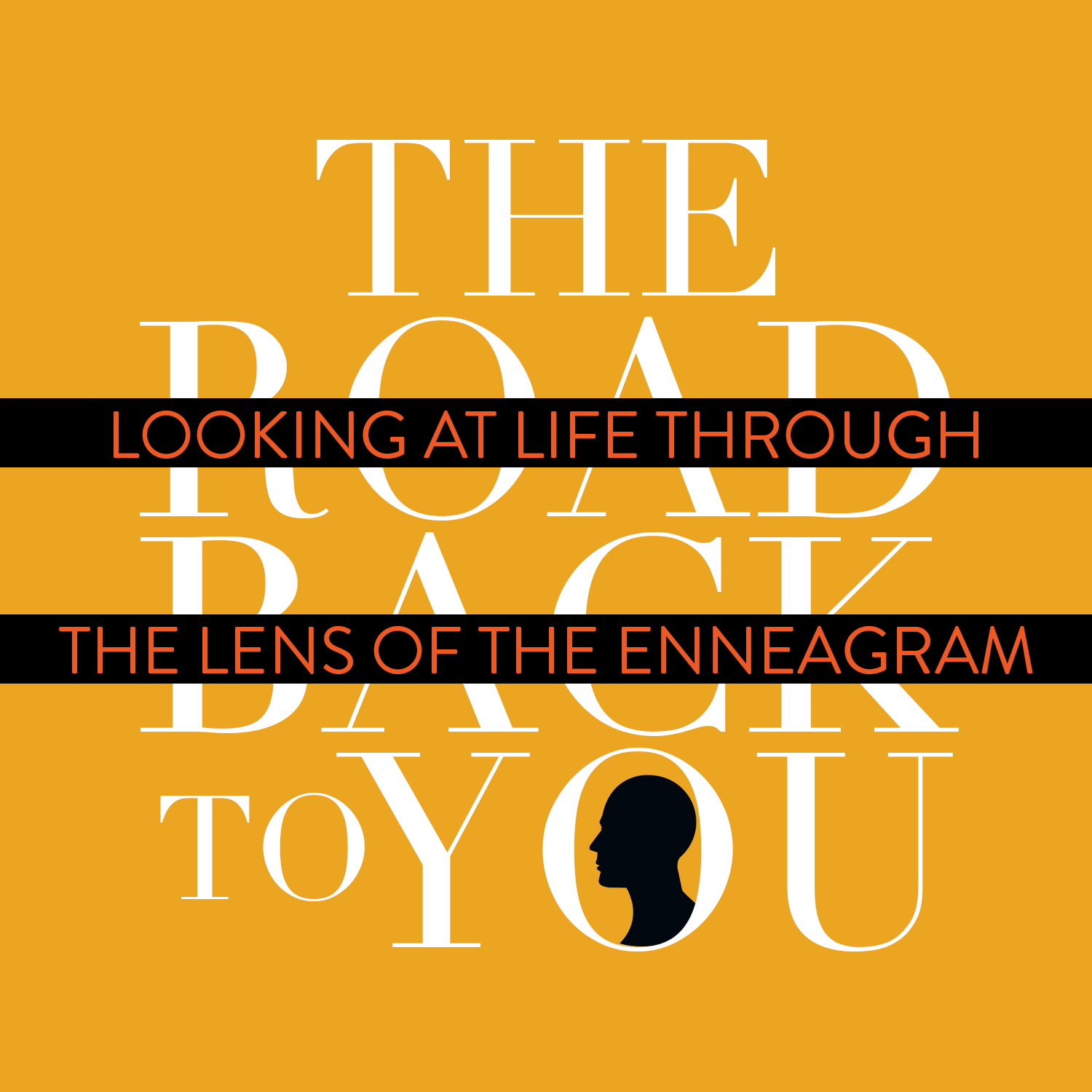 Have you been listening to The Road Back To You podcast and still don't know your Enneagram number?
Then you're not alone.
Our guest this week is Austin Graff; Talent Acquisition and Branding Specialist for The Washington Post, and former social media specialist for International Justice Mission and Honest Tea.
Austin has known about the Enneagram for several years and is struggling to choose between the two numbers that sound like him. In this episode, as Austin explores whether he is an Enneagram 2 or 6, Suzanne and Ian will help you walk this road of discovery. You will take the beginning steps of living life with intentionality and awareness through life's imperfect journey!
Also, Austin will help you understand how social media can improve or damage your ability for self-awareness, and how you can utilize it to extend grace to others and be more authentic.