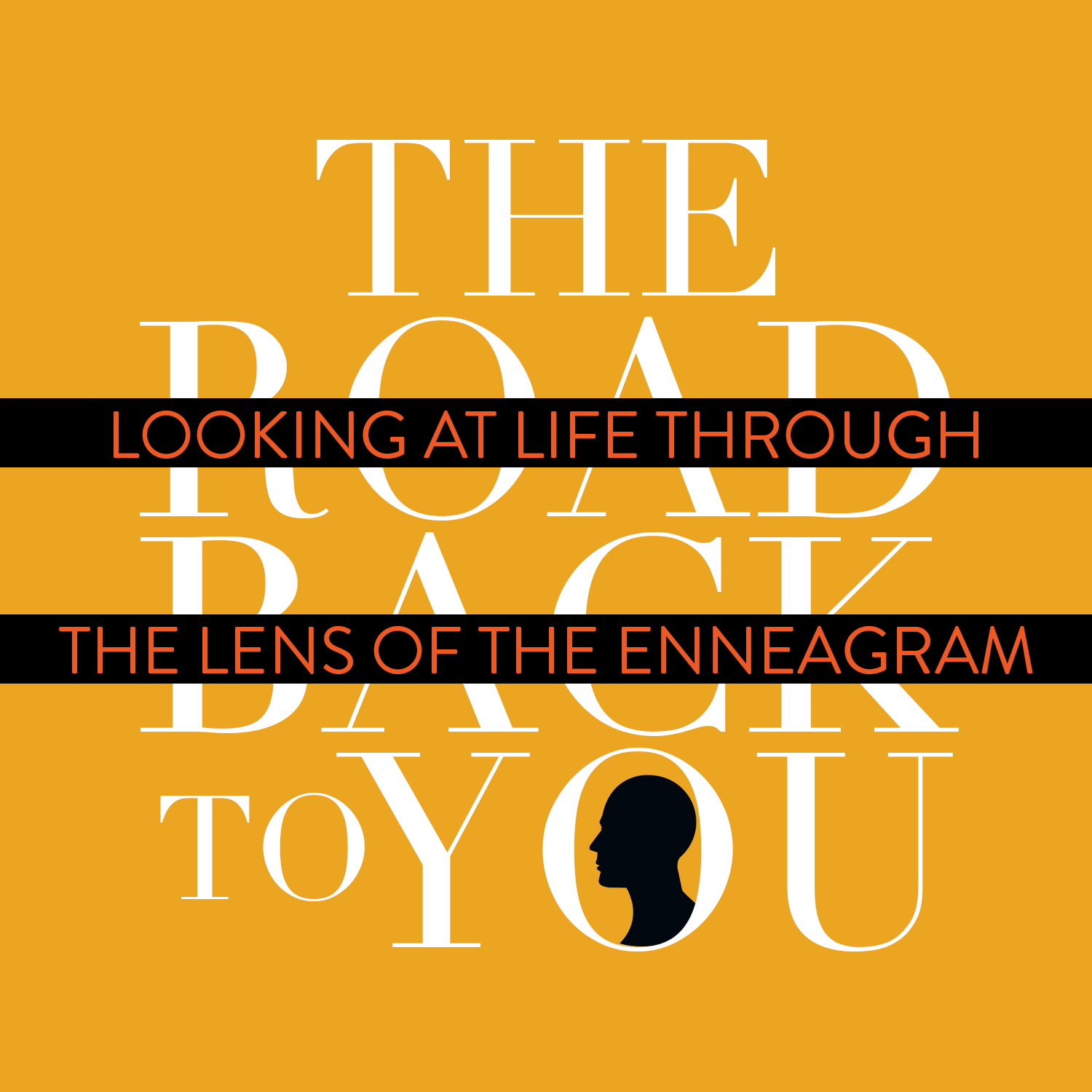 Over the past weeks on The Road Back To You podcast, we have discovered how the Enneagram can be a helpful tool in understanding ourselves and others.
But what happens when a married couple is the same Enneagram number? Especially when that Number is Enneagram 1 (The Perfectionist)?
Join Ian and Suzanne as they interview Christopher and Amanda Phillips, parents of two young children. Hear how they...
Navigate their different areas of focus
Live and die by their lists and calendars
Deal with expressing their anger
Cope with the "out of control" aspects of parenting
Learn how to relax when it's time to take a break
If you struggle with resentment because you feel like you have to take the responsibility to fix everything,
If you are always struggling with perfection, but you feel it never arrives,
And, if you constantly hear voices that tell you that you could have done better,
Then sit back and listen to how this remarkable couple is learning to navigate the waters of The Perfectionist to a safe harbor of self-love and acceptance.