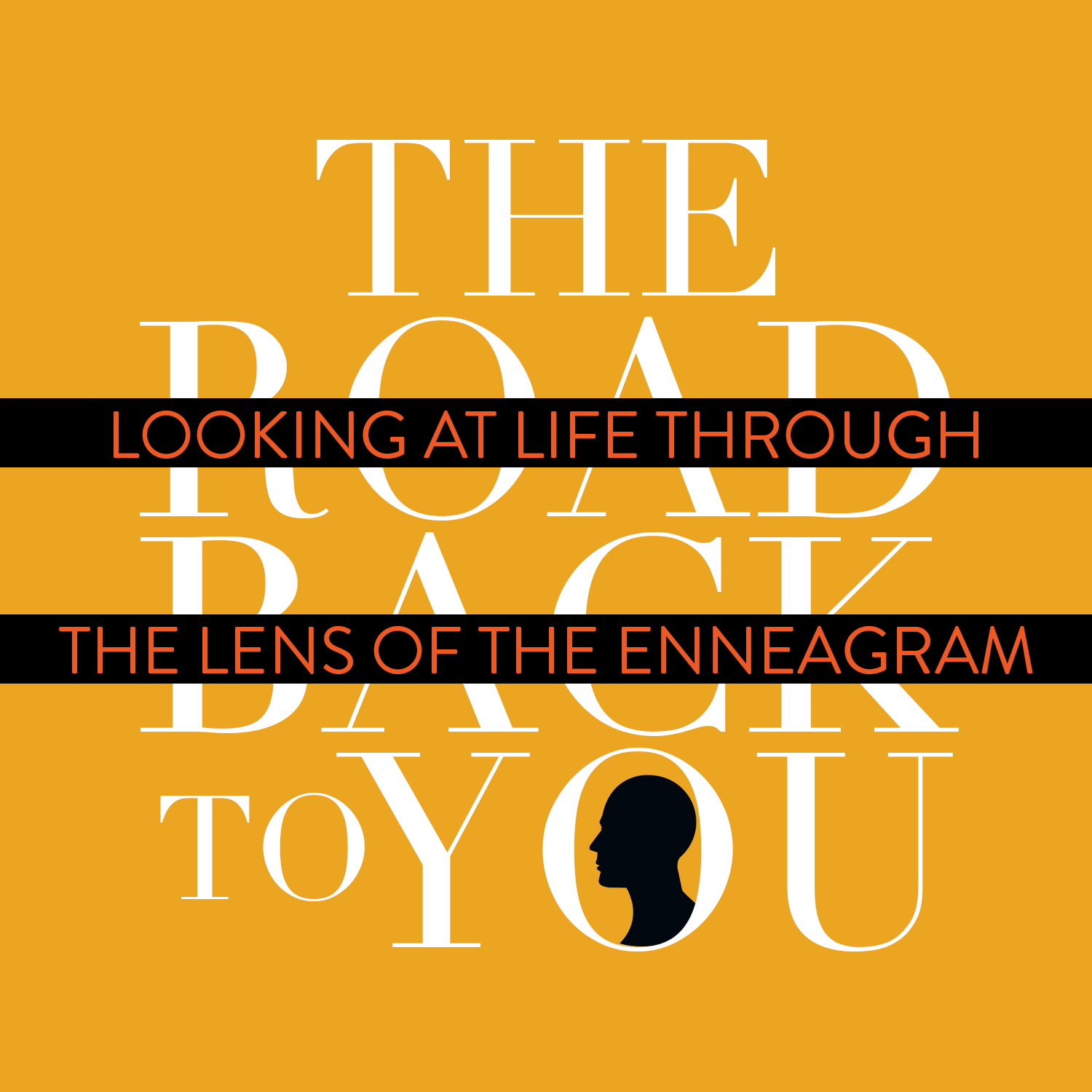 Chris Gonzalez is a licensed Marriage and Family Therapist and the Director of the Marriage and Family Therapy program at Lipscomb University. He is also a husband, father and an Enneagram 9.
In his conversation with Ian, Suzanne on The Road Back To You, they discuss how understanding the Enneagram can be valuable in therapy, and some very helpful tools for resolving family conflict.
To round out their conversation, Chris gives a therapist perspective of living life as an Enneagram 9; we hope you will enjoy today's program.