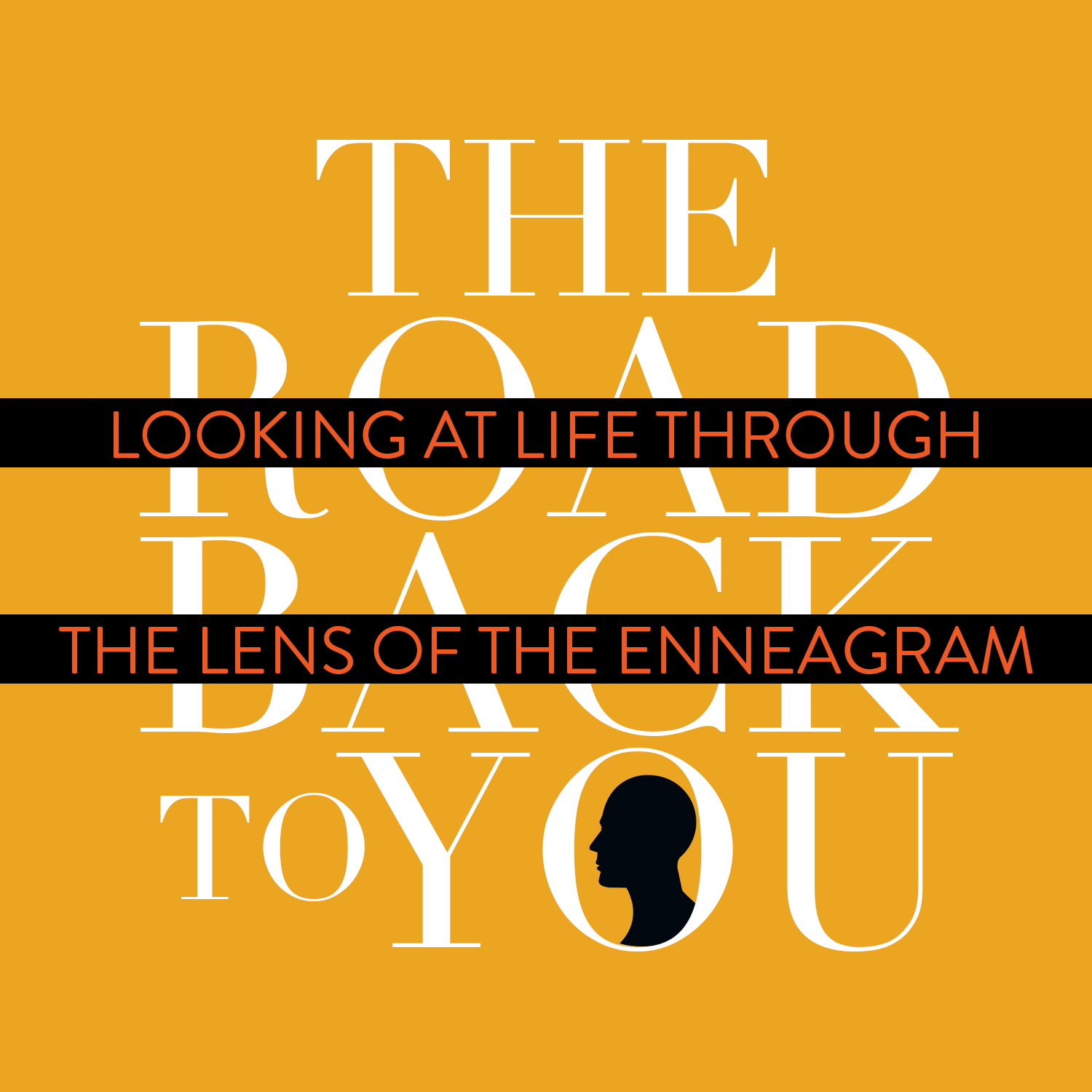 Last week Ian and Suzanne interviewed Cindy Morgan and Andrew Greer, Enneagram 4 and 2 respectively, and how their personality traits impact their relationship with each other as touring musicians and songwriters.
This week, in Part 2 of their interview, they dive deeper into their Enneagram numbers, and explore:
1. How 4's are the only number on the Enneagram who can bear witness to the pain and not have to fix it.
2. The meaning of being present to the Presence.
3. Where 2's and 4's go in the midst of stress and security.
4. How their personality type affects their songwriting and creative process.
And once again, Cindy and Andrew will share two songs that exhibit the emotion of their particular Enneagram number. Enjoy!