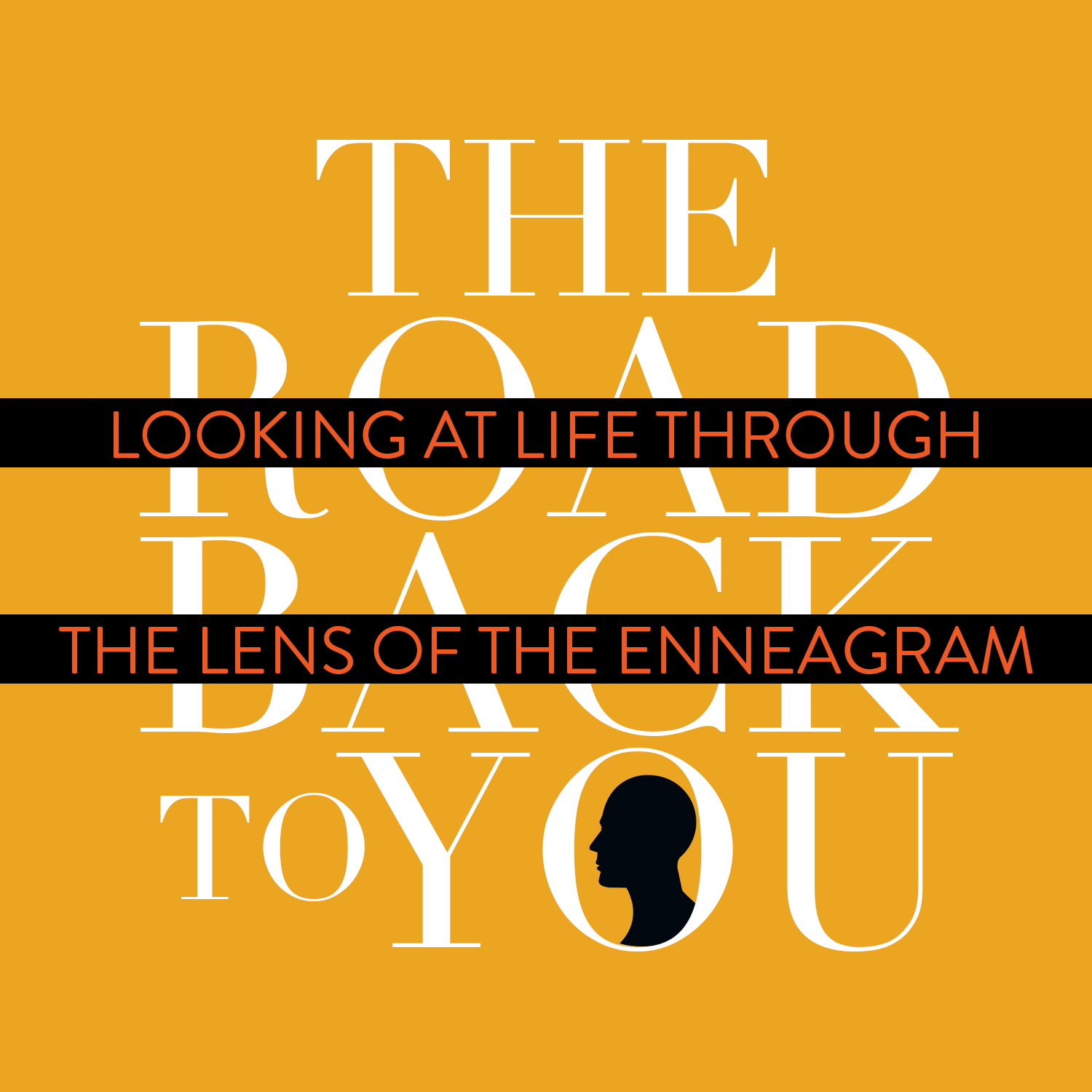 Do you ever wonder how the Enneagram can help in your relationship with another person?
Maybe you work with someone who is on the opposite side of the personality spectrum, and you have a hard time connecting or relating to them.
Well, this week's podcast should be very helpful for you!
Ian and Suzanne interview Cindy Morgan (Enneagram 4) and Andrew Greer (Enneagram 2); two of Nashville's finest singer/songwriters who write, tour and sing together.
While they are both in the heart/feeling triad, Cindy, as an Enneagram 4 tends to focus inward while Andrew, an Enneagram 2, directs all his energy toward others. In their delightful conversation, you will begin to see how their two orientations help strengthen their bond and make them the incredibly creative and productive duo that they are today.
And if that wasn't enough, they will perform two songs, live in The Road Back To You studio.
And Join us next time as we continue our conversation with Cindy Morgan and Andrew Greer in The Enneagram and the Creative Process - Part 2