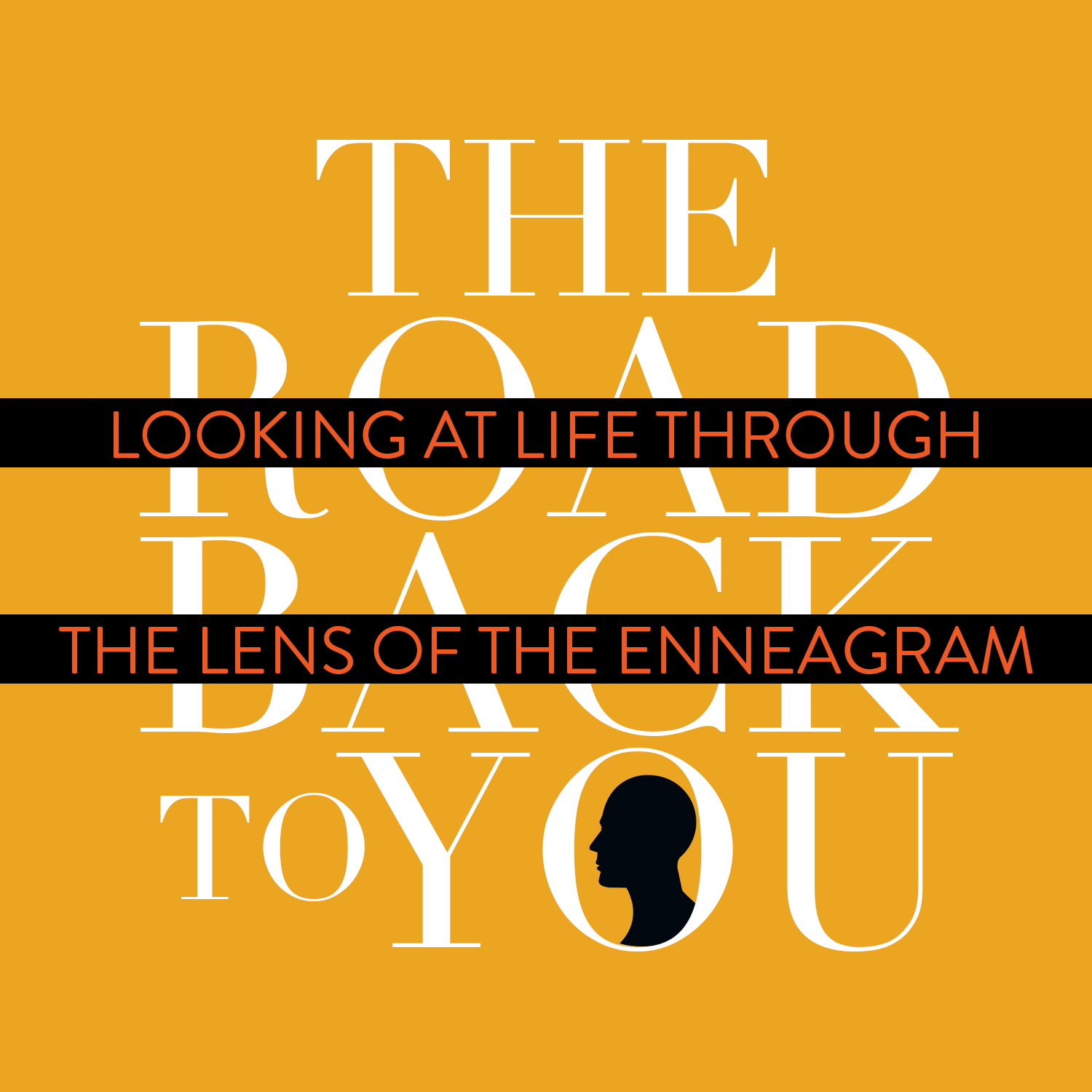 Our guest today on The Road Back To You is Jeff Chu (Enneagram 6), a journalist whose work has appeared in The New York Times Magazine, Travel+Leisure, The Wall Street Journal, and Time Magazine. He is the author of Does Jesus Really Love Me?: A Gay Christian's Pilgrimage in Search of God in America and currently a student at Princeton Seminary.
As a writer who has professionally spent most of his career telling other people's story, Jeff explores how examining his own story has lead to the discovery of a kinder, better, more loving version of himself.
His conversation with Ian and Suzanne will help you understand how a person who comes from a culture that doesn't tend to honor self-examination and uniqueness of identity has utilized the Enneagram to help provide a better framework and new vocabulary for shaping his life.
Enjoy!