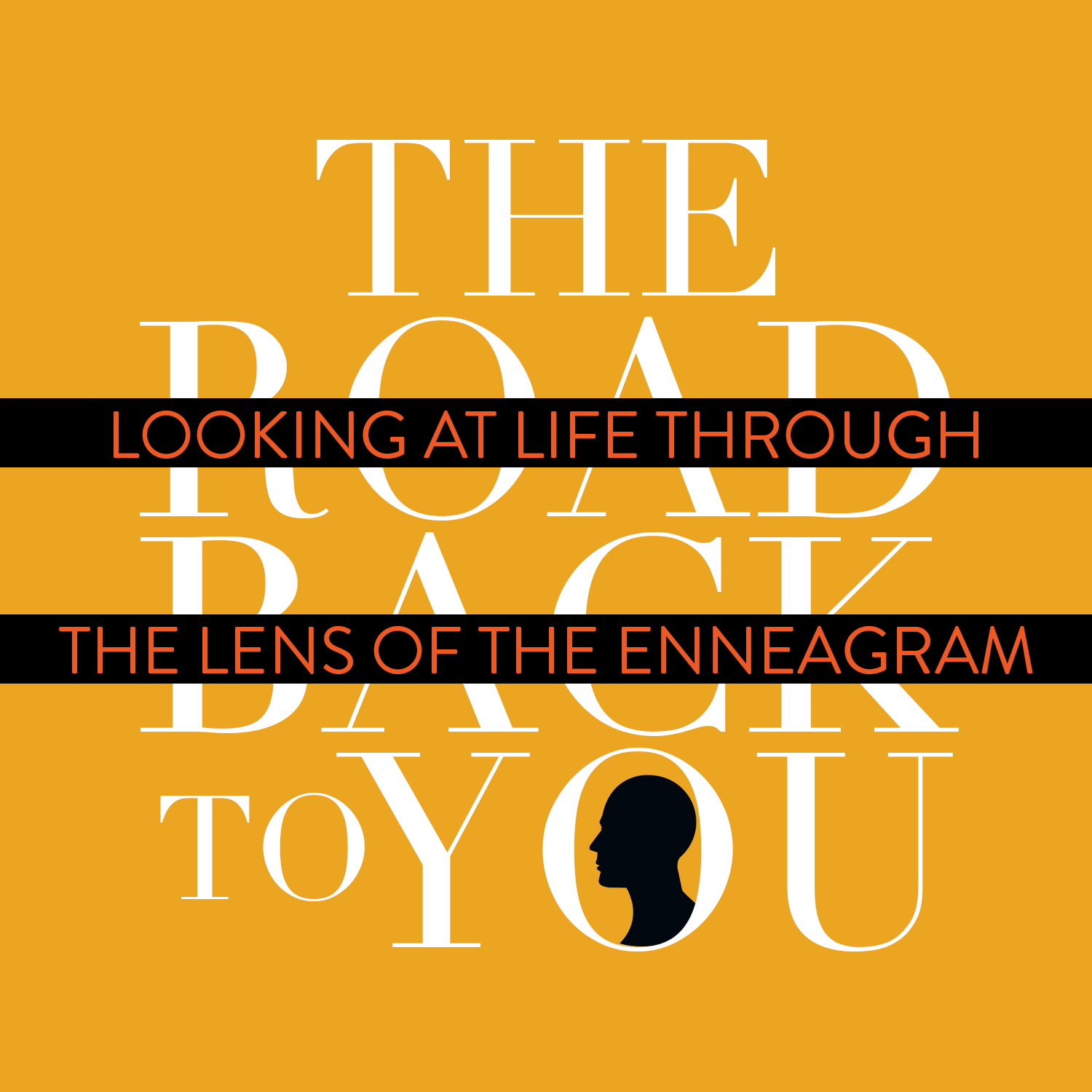 In Episode 5 Ian and Suzanne interview Mike McHargue, host of the popular podcast Ask Science Mike and co-host of the podcast The Liturgists. Tune in as Science Mike dissects and explains his life as an Enneagram 9 (The Peacemaker). Before its over, you'll learn how the Enneagram can help you:
Assert and express yourself with confidence.

Be who you are rather than "merge" with the crowd. 

Identify and overcome your blind spots.

See life through the eyes of others

Learn how healthy conflict produces intimacy
Join Ian and Suzanne as they marvel at Science Mike's firsthand observations on why the Enneagram is such a valuable tool for developing self-knowledge and understanding relationships. It's always an adventure but today it's well scientific!