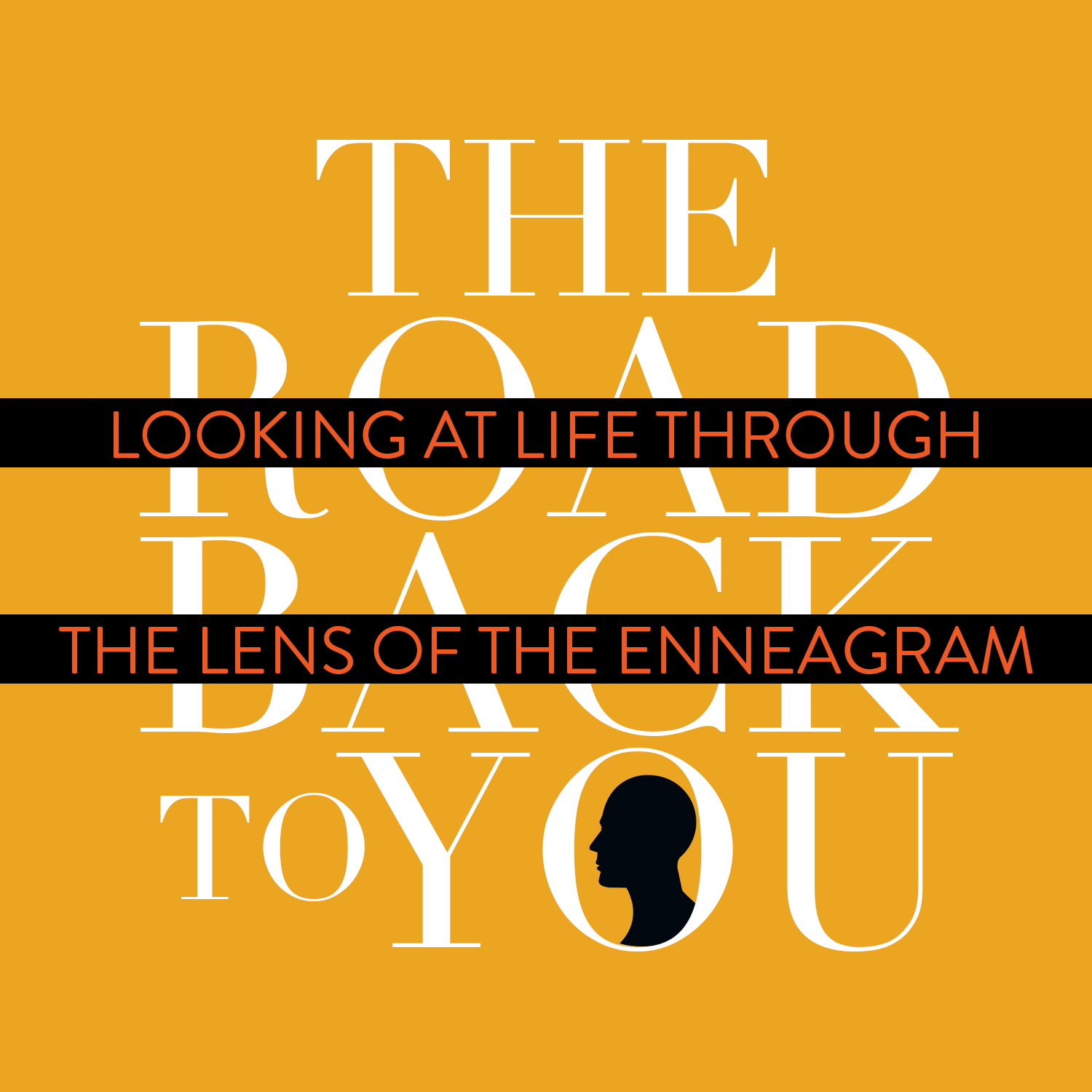 Do you feel like St. Paul, wondering why you continue to do the very things you don't want to do?
Do you desire something that seems unavailable to you … knowing you are safe; feeling like you are wanted; believing your needs will be taken care of?
This week on The Road Back to You, Suzanne and Ian interview Michael Cusick, a psychotherapist, ordained minister, speaker, and author of Surfing For God: Discovering the Divine Desire Beneath Sexual Struggle.
Michael brings an incredible depth of professional and personal experience to our conversation as he describes his life as a broken man on a journey to wholeness.
Listen as we explore:
The wisdom of the Enneagram as a helpful tool for healing and change in your marriage
Overcoming the message that it is wrong to love yourself
Understanding and awareness in dealing with addiction that is part of Enneagram wisdom
The reality that the Enneagram shows you exactly where you fail and the gifts you have for success at the same time
Don't miss this opportunity to understand and experience both mercy and grace. We can all experience a deeper intimacy and love for ourselves, God and others.